Monthly Update — Summer 2019
We had a remarkably busy summer this year. With client projects to develop, workshops to teach, and a host of interns and new hires to welcome, there was never a dull moment. As we're settling in for the fall, we're taking some time to look back on everything we accomplished during the summer months.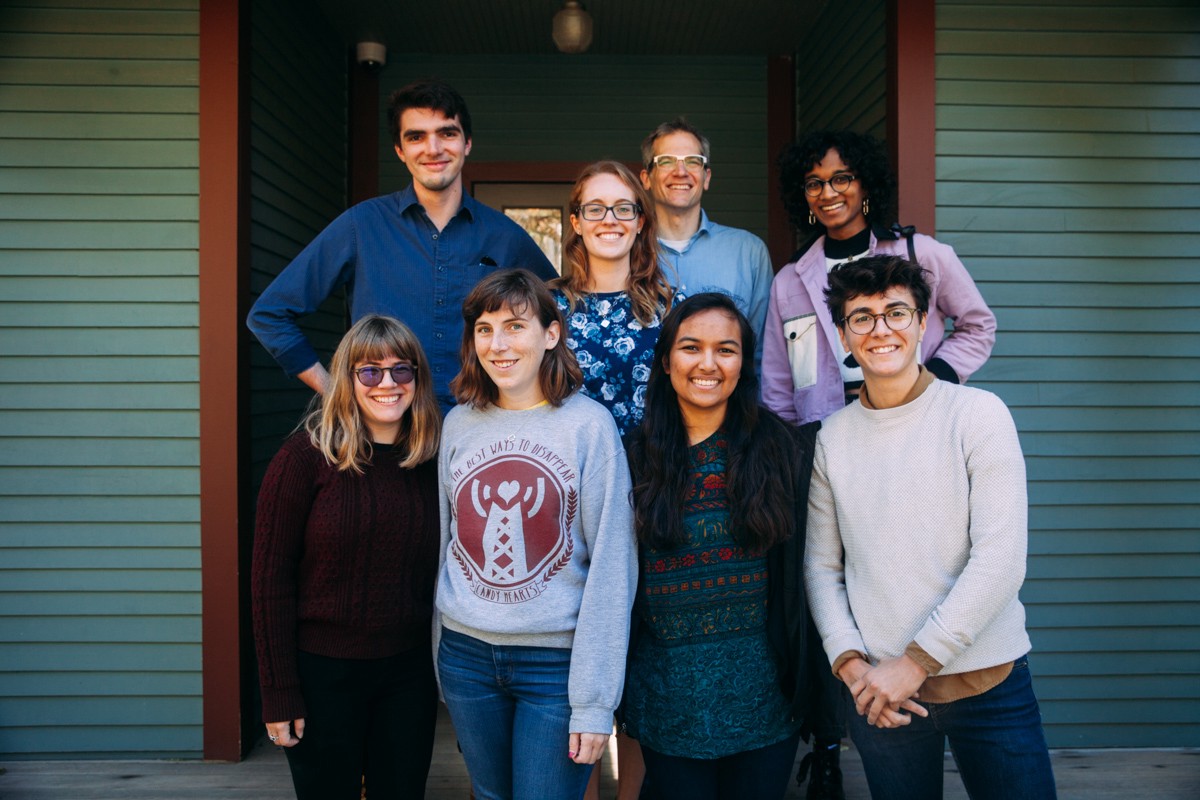 Our summer began and ended with the Mayo Clinic
In June, we wrapped up a 4-month engagement with Mayo's Center for Innovation. We produced several prototypes for them, each of which reimagined the medical record in a different way. Throughout all of the prototypes, we made patient data the central focus and prioritized clear communication pipelines between patients, providers, and care givers.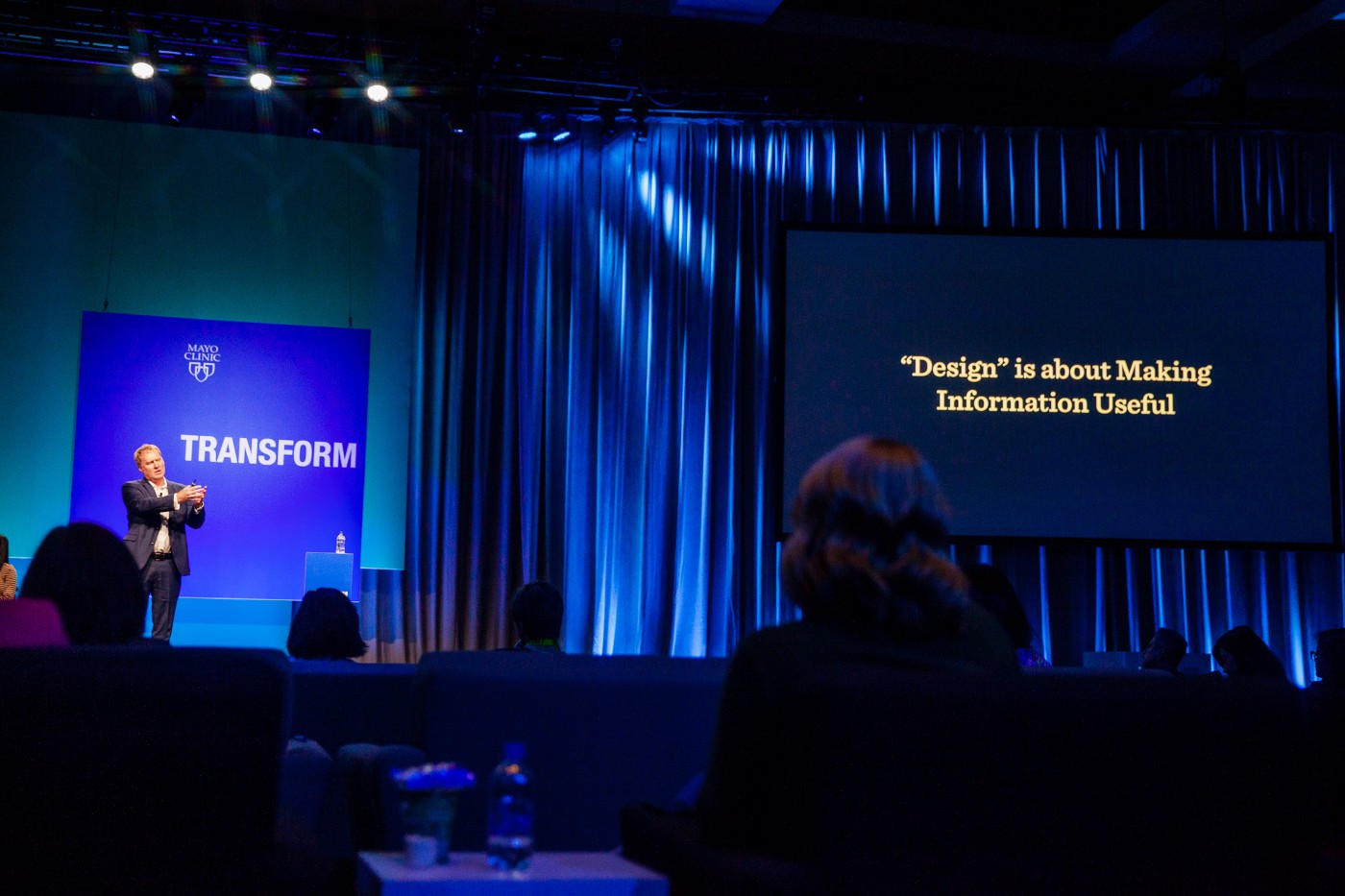 At the end of September, we returned to Mayo to attend their Transform Conference. The conference brings together industry leaders who are transforming healthcare today into healthcare of the future. Ben gave a talk on a panel alongside 3 other speakers, each discussing how they leverage data to find answers, support decisions, and keep track of the big picture in healthcare. The next day, Ben, Anisha, Martha, and Olivia ran a breakout session called, "Health Care Data: What Does It Really Mean to People?" You can read a blog post about the session here.
We undertook — and completed! — two new client projects.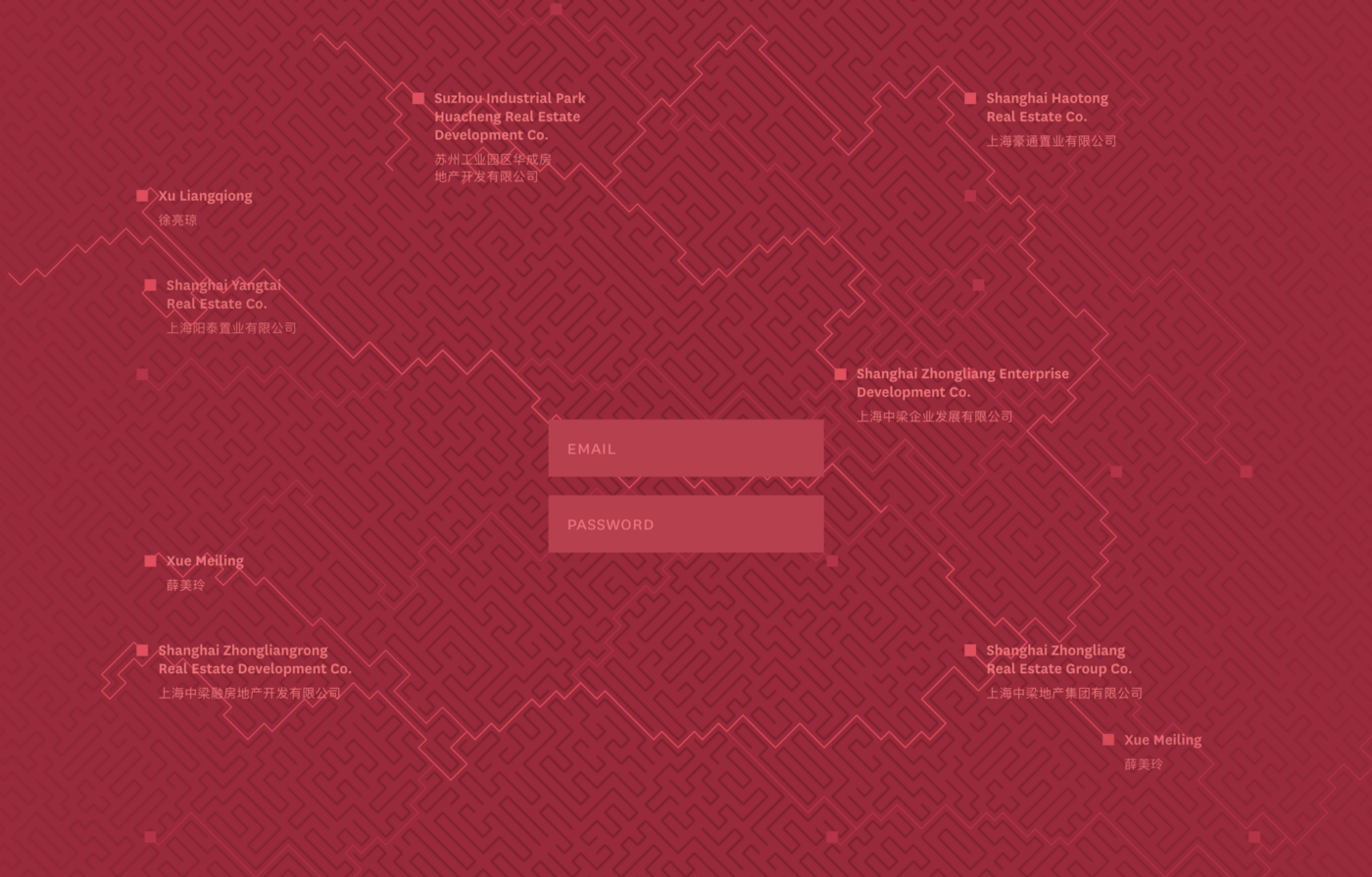 From July through September, we worked with the Barbara Bush Foundation for Family Literacy to develop a narrative and explorative tool detailing the state of adult literacy in the U.S. The country has a severe literacy problem, with 1 in 5 adults unable to read, write, and/or speak English at a proficient level. And yet, literacy needs have been effectively deprioritized — there hasn't been a comprehensive study on adult literacy since 2003. Through a great deal of research, we pieced together a picture of what adult literacy looks like, using a combination of 2003 survey data and more modern demographic data, and we built a tool around these results. The Foundation will be revealing our tool at their summit this November.
Around the Office
We were happy to be joined by 4 interns this summer, along with 2 new hires, Erin and Sarah. We welcomed the office newcomers in June with a pilot run of Fathom University. The one-week crash course in data visualization, storytelling, and design was meant to quickly catch everyone up to speed on how we work.
In September, we headed west. We spent a day at MASS MoCA admiring the work of James Turrell and Laurie Anderson, and on the way back stopped at The Montague Bookmill. Used book purchases included, but were not limited to, a copy of The Complete Signet Classic Shakespeare, a guide to the art of fashion accessories, and a picture book of mushrooms.
We're hiring! If you're interested in design, writing, or some combination of the two, we'd love to hear from you.
We'd love to hear what you're working on, what you're intrigued by, and what messy data problems we can help you solve. Find us on the web, drop us a line at hello@fathom.info, or subscribe to our newsletter.