What began as a quick presscheck turned into spending the day with Elias Roustom, the Master Printer of
EM Letterpress
, who is making our new business cards.
Stepping into the shop, the smell of ink brought me right back to my days in the printshop at art school. EM has four Original Heidelbergs, as well as a Vandercook for large format jobs like posters.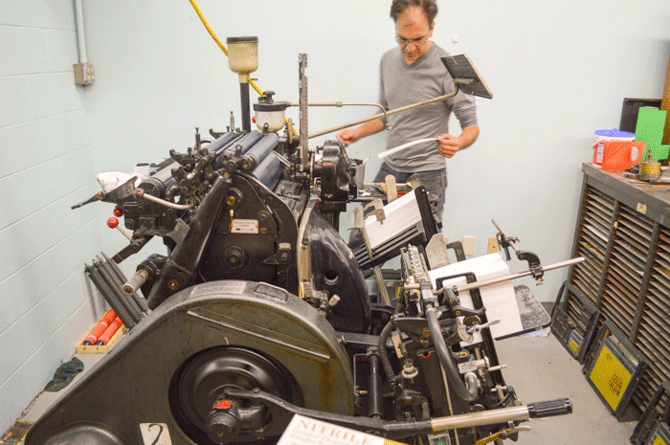 Service gaps in the commuter rail schedule "prevented me" from leaving the shop. I learned how some of the mechanics function in the Heidelberg presses, which are really amazing machines. The first Heidelberg debuted in 1913 and many are still running today.
It was also neat to see an experienced printer work through the whole process of a run. It was a stark contrast to when I was in school, and we spent the day messing around with different printing techniques.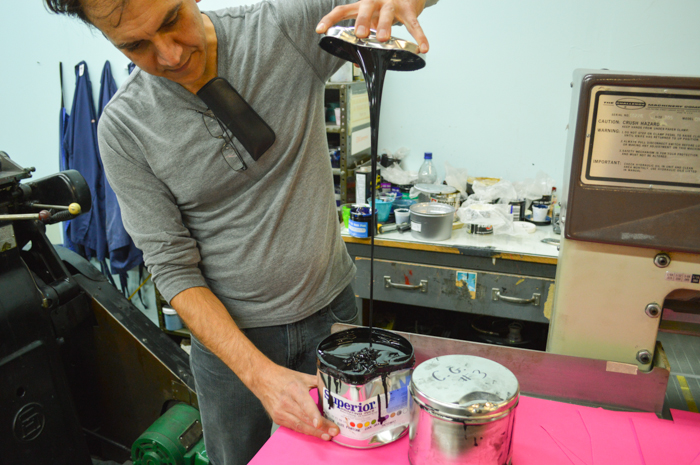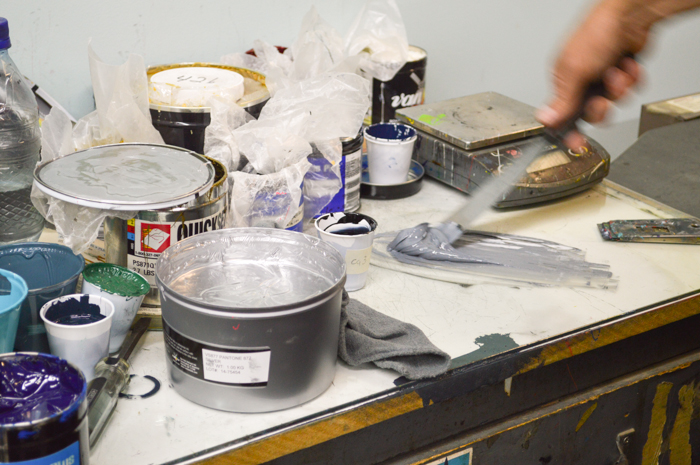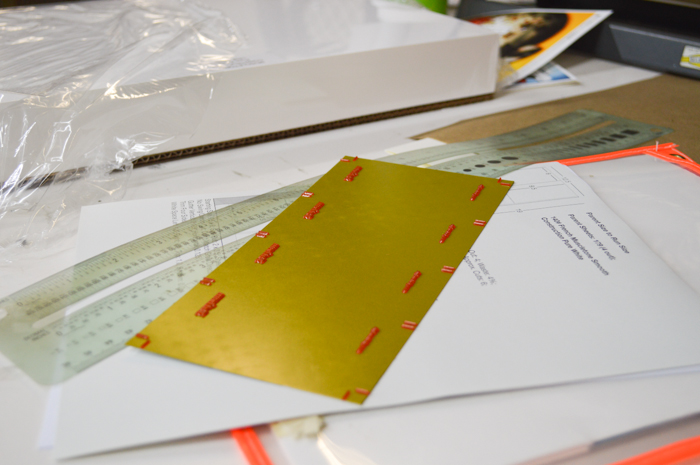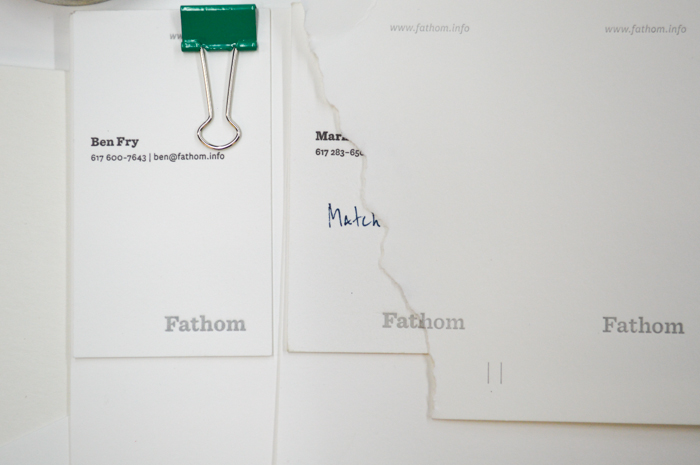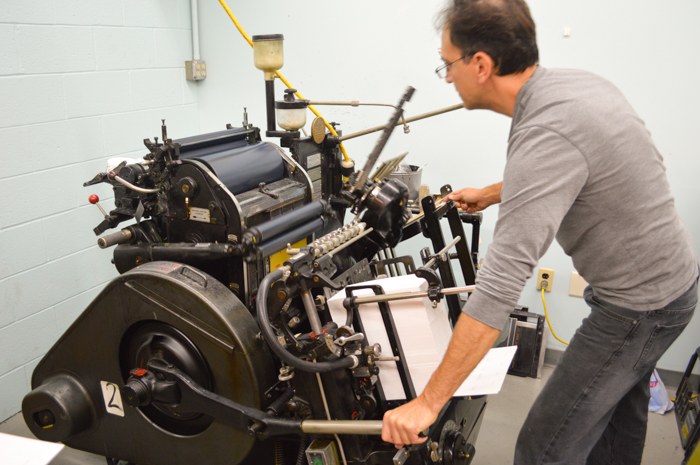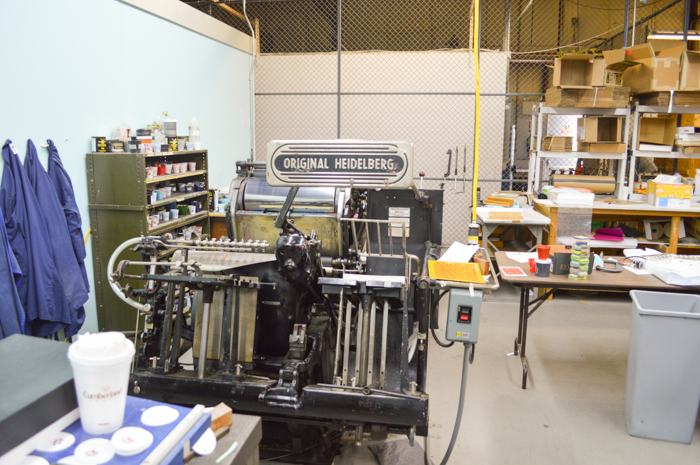 If you are asking yourself, "why a whole blog post for just a business card?" (or even if you aren't) let's see what Christian Bale has to say.
For more letterpress photos check out EM's flickr account.