This year we held a mini-conference in Portland, Maine with local friends and neighbors 
Sosolimited
 and  
Design I/O
 for an opportunity to review projects, exchange ideas, and share working methods.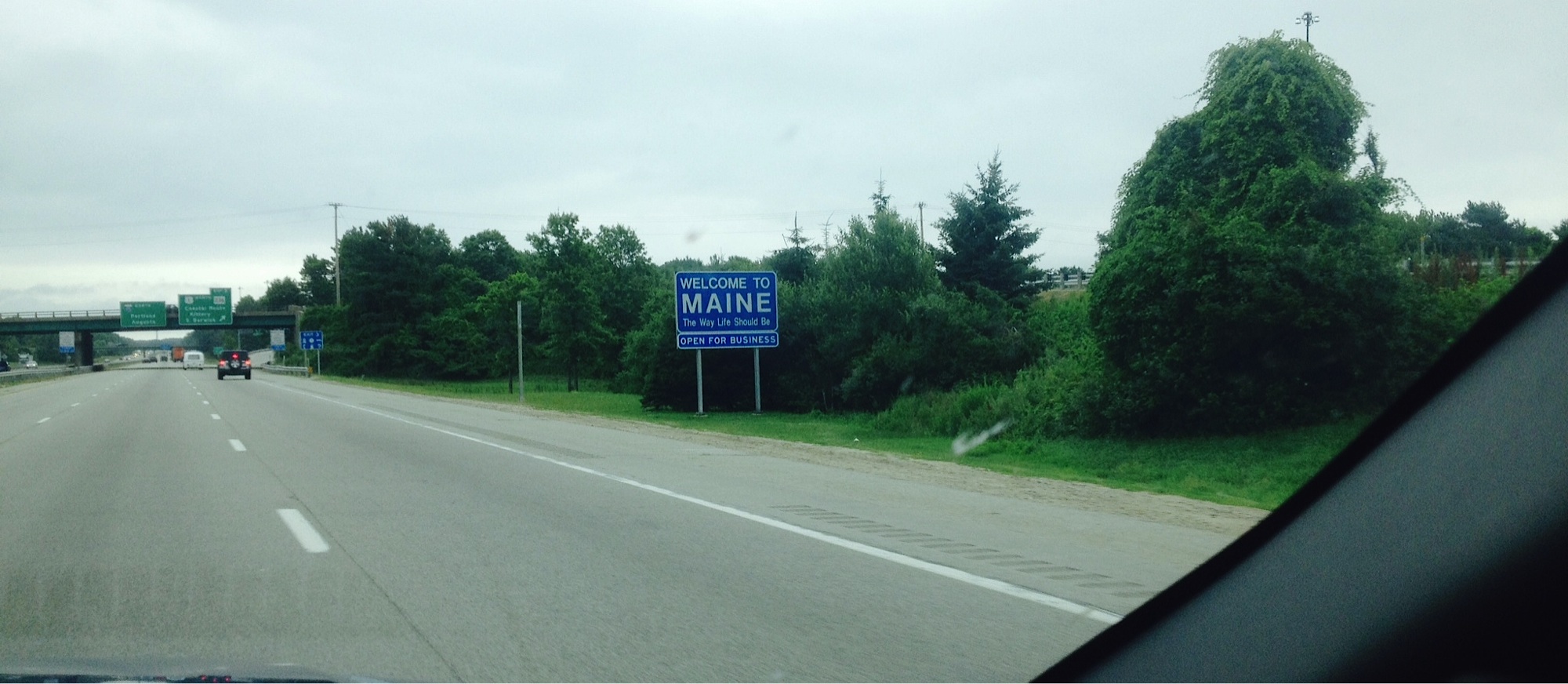 Portland, Maine became our destination because of its two hour separation from Boston, its small town atmosphere, and its many gastronomic choices. Besides, co-founder of Sosolimited, J-roth, a.k.a. John Rothenberg, has some good friends up there, and these good friends had great recommendations on where to go to enjoy the best of Portland.
When we arrived at the Westin Portland Harborview Hotel, we dove right into our agenda.
Fathom's Terrence and Alex discussed the recently released urb.ag, an application created in conjunction with the City of Boston that provides zoning information on where urban commercial farms can be developed.  The app's release coincided with the groundbreaking of the city's first commercial urban farm, the Garrison-Trotter Farm in Roxbury.
Next up, Sosolimited presented Project Ara, a collaborative effort with Google to create a holistic approach to personal cell phones. The project reimagines the current one-piece model, and revamps it for a more intuitive approach with several pieces that can be customized for the user.
Lastly, Design I/O discussed their work on John Lennon: The Bermuda Tapes, an immersive app that tells of John Lennon's sailing journey to Bermuda, which allowed him to fully realize his artistic vision with the help of written letters from his wife, Yoko Ono.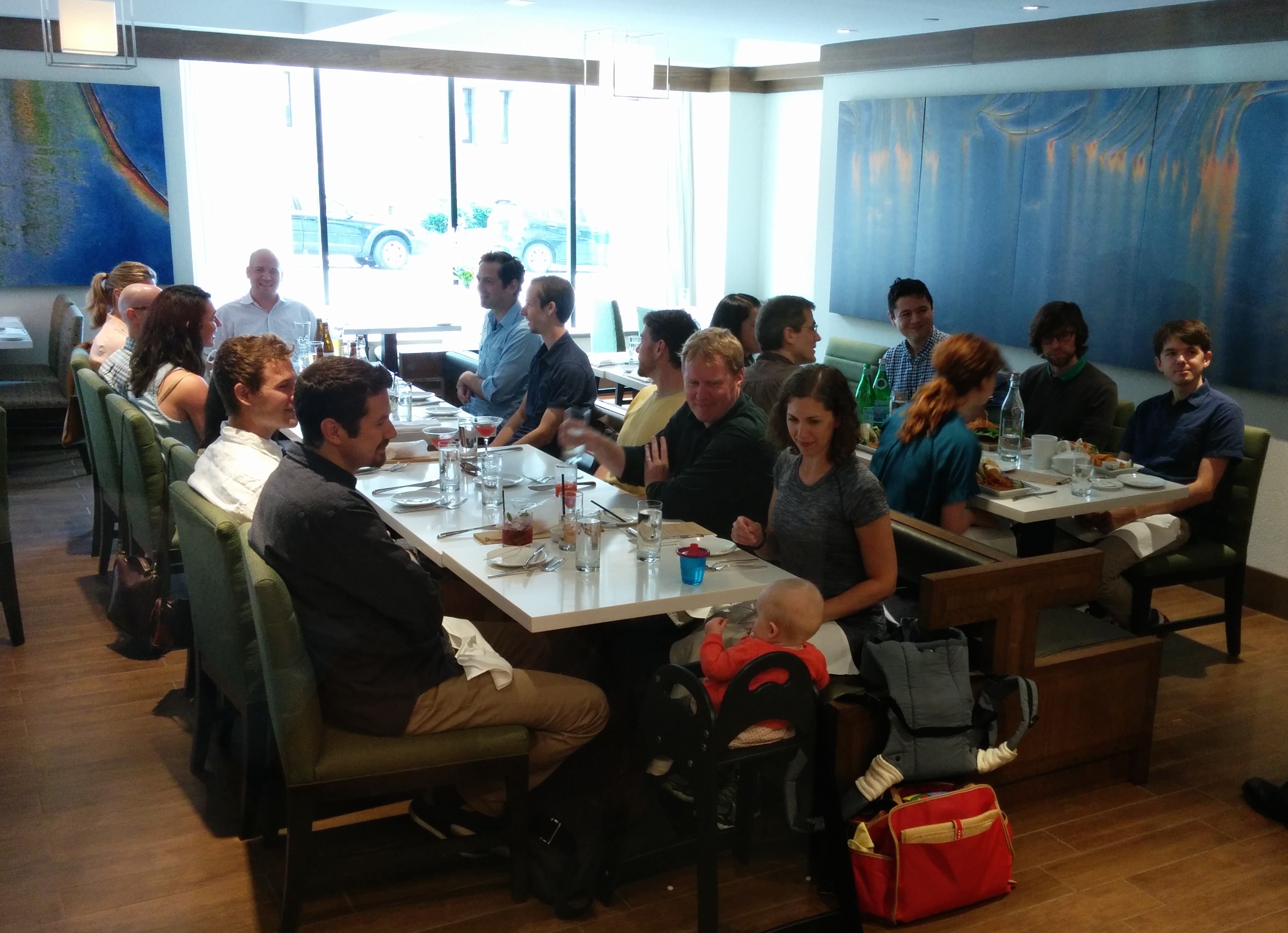 After the long day we spent inside a dark hotel conference room, we were excited to hit the town and partake in some of Portland's bar and restaurant offerings.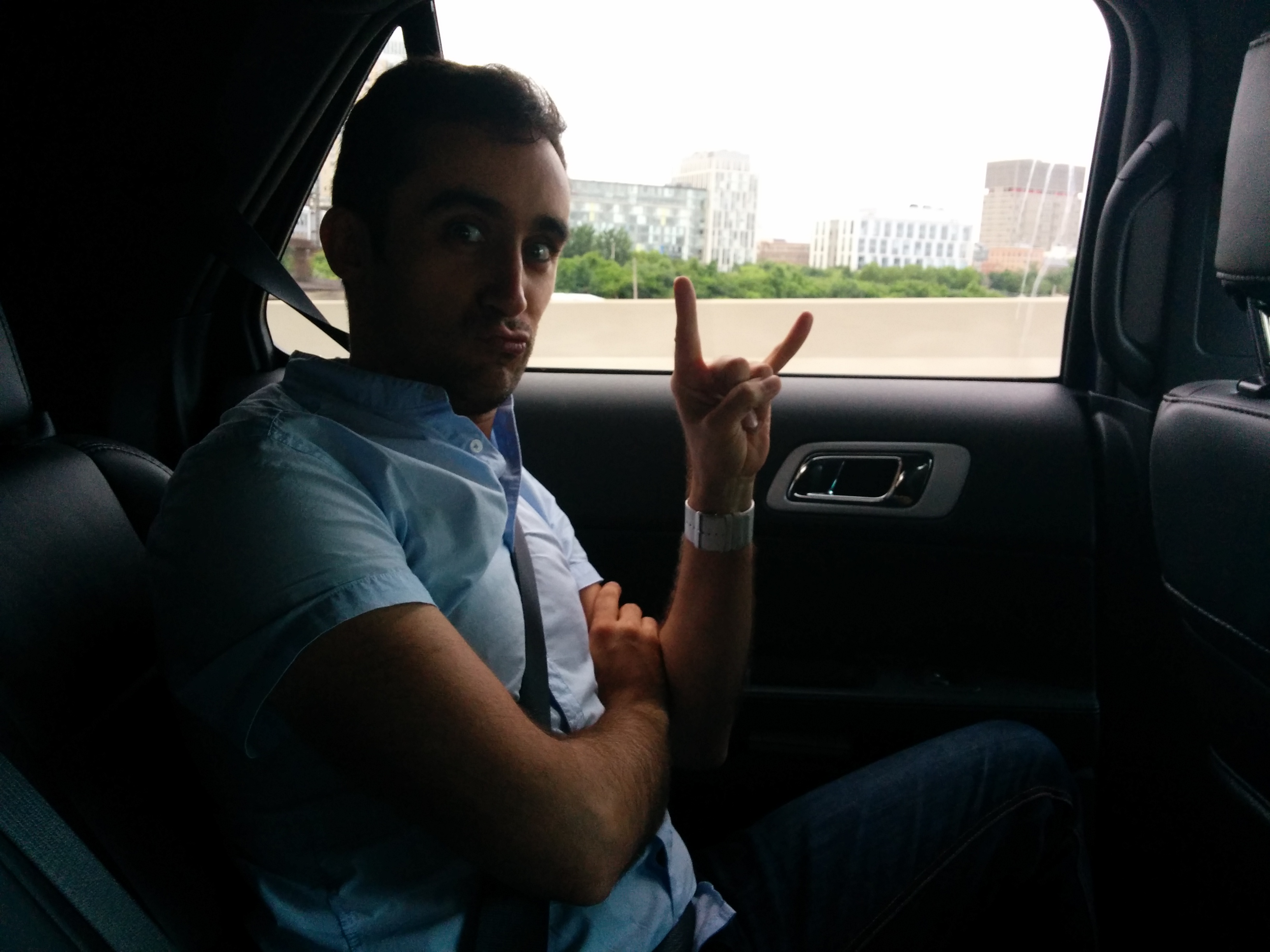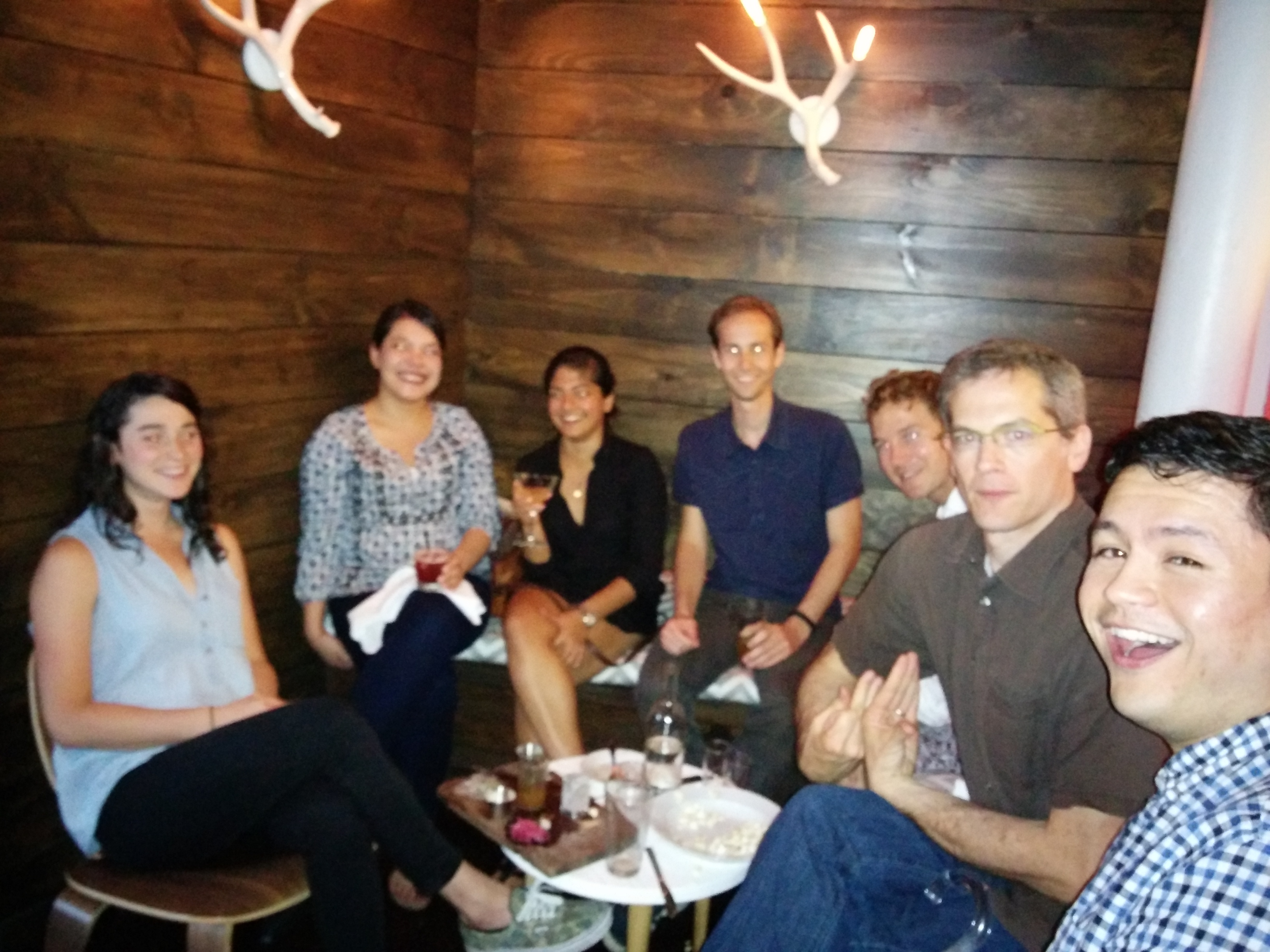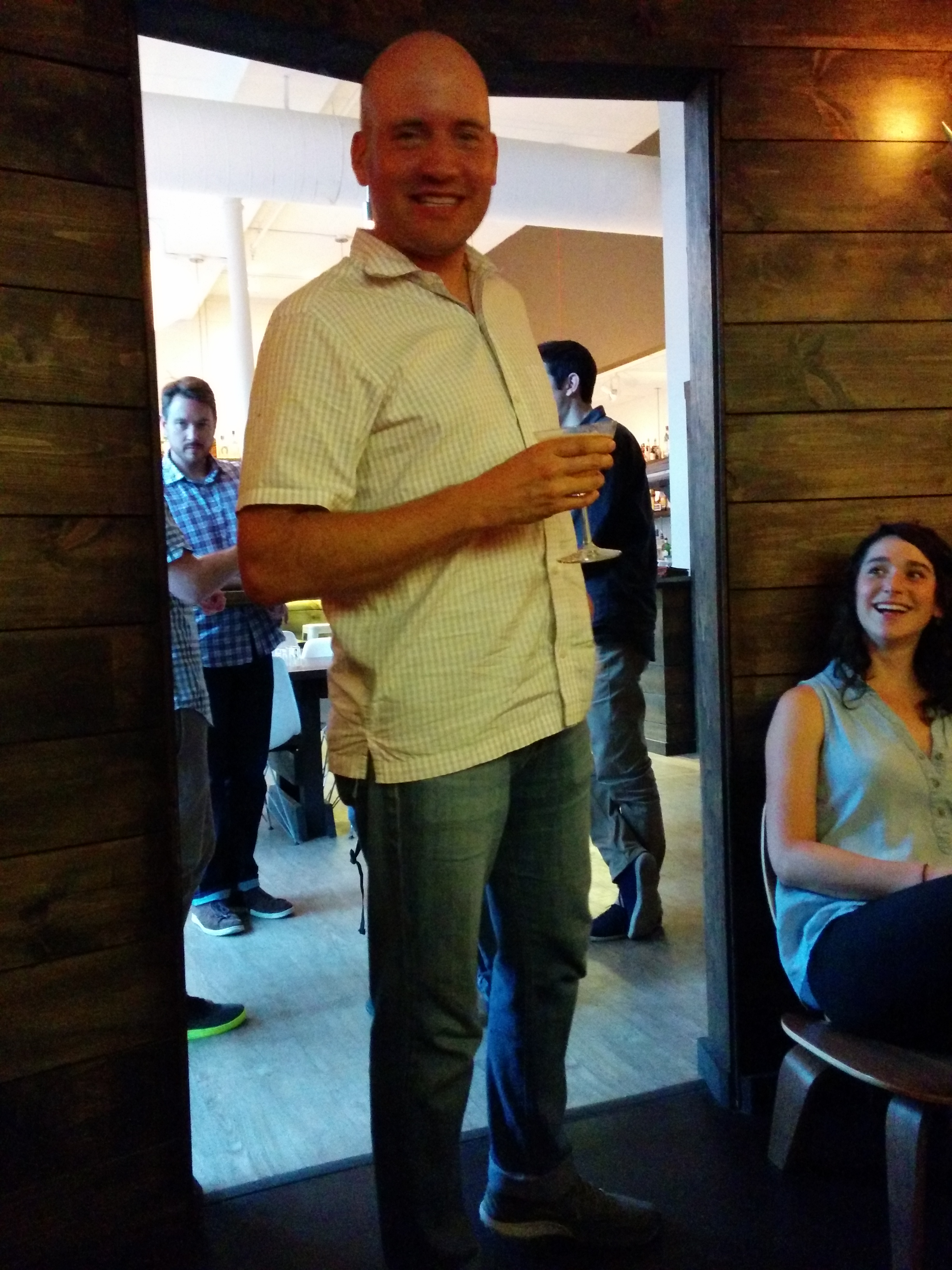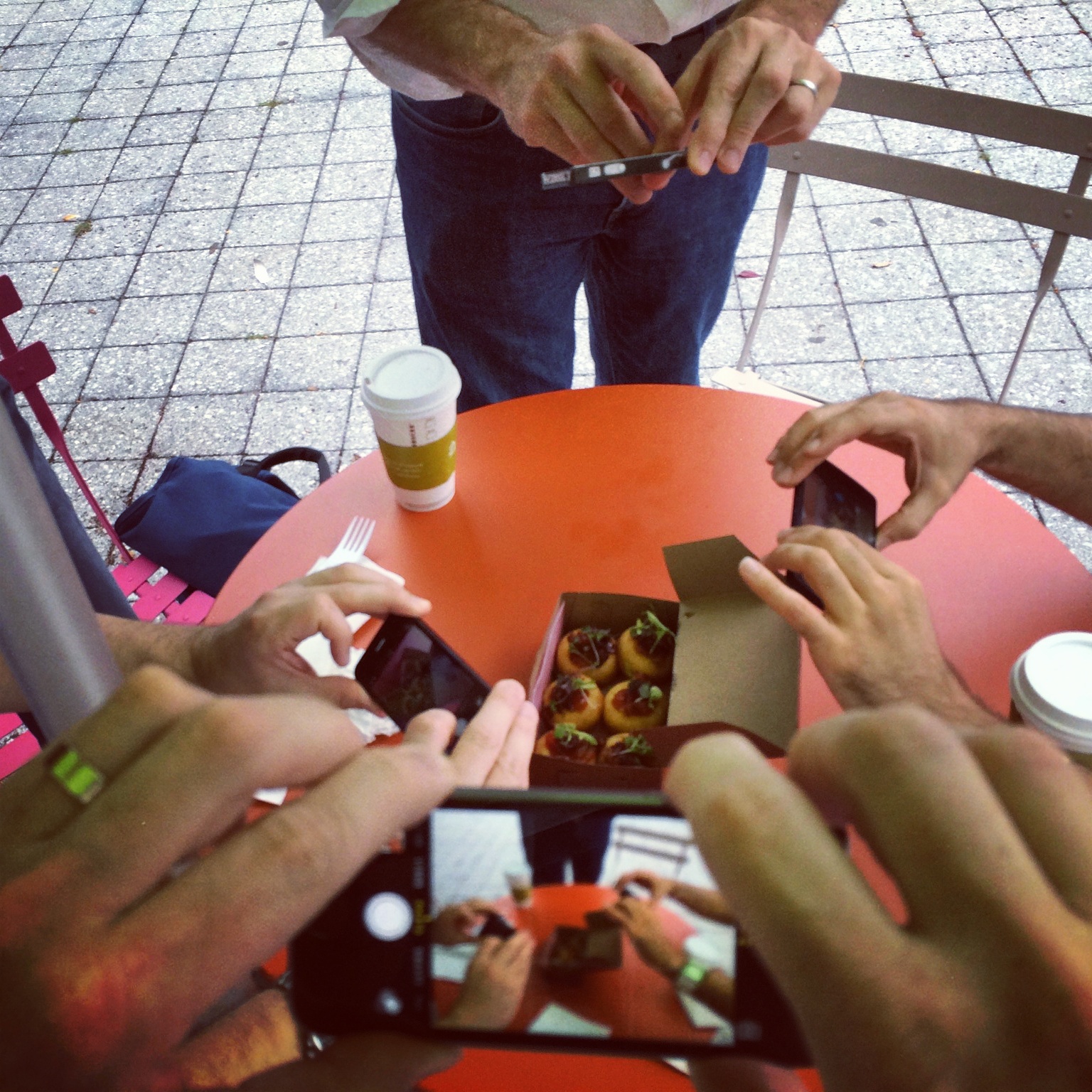 The overall vibe of this retreat was lighthearted, fun, and engaging. Moreover, we had the opportunity to enjoy mouthwatering food at Congress Squared, some exquisite wood roasted espresso at the Speckled Ax, delightful cocktails and snacks at Alpine & Hunt, and superb Sicilian food at Slab. We were also lucky to have been able to fit this trip into all of our busy schedules, and to have had the chance to be in the company of our talented and multifaceted friends.