Connected China: The first week
We are almost one week into the launch of
Connected China
! One notable discovery has been the early audience indicators: much of the site's traffic has come from within mainland China, and a majority of visitors worldwide are using browsers that have the zh-cn character encoding (suggesting Chinese language computers). This response is surprising given that the site seems to be at least partially blocked in China, with reports of blocked tweets and weibos (Weibo is a Chinese micro-blogging site) cropping up even earlier.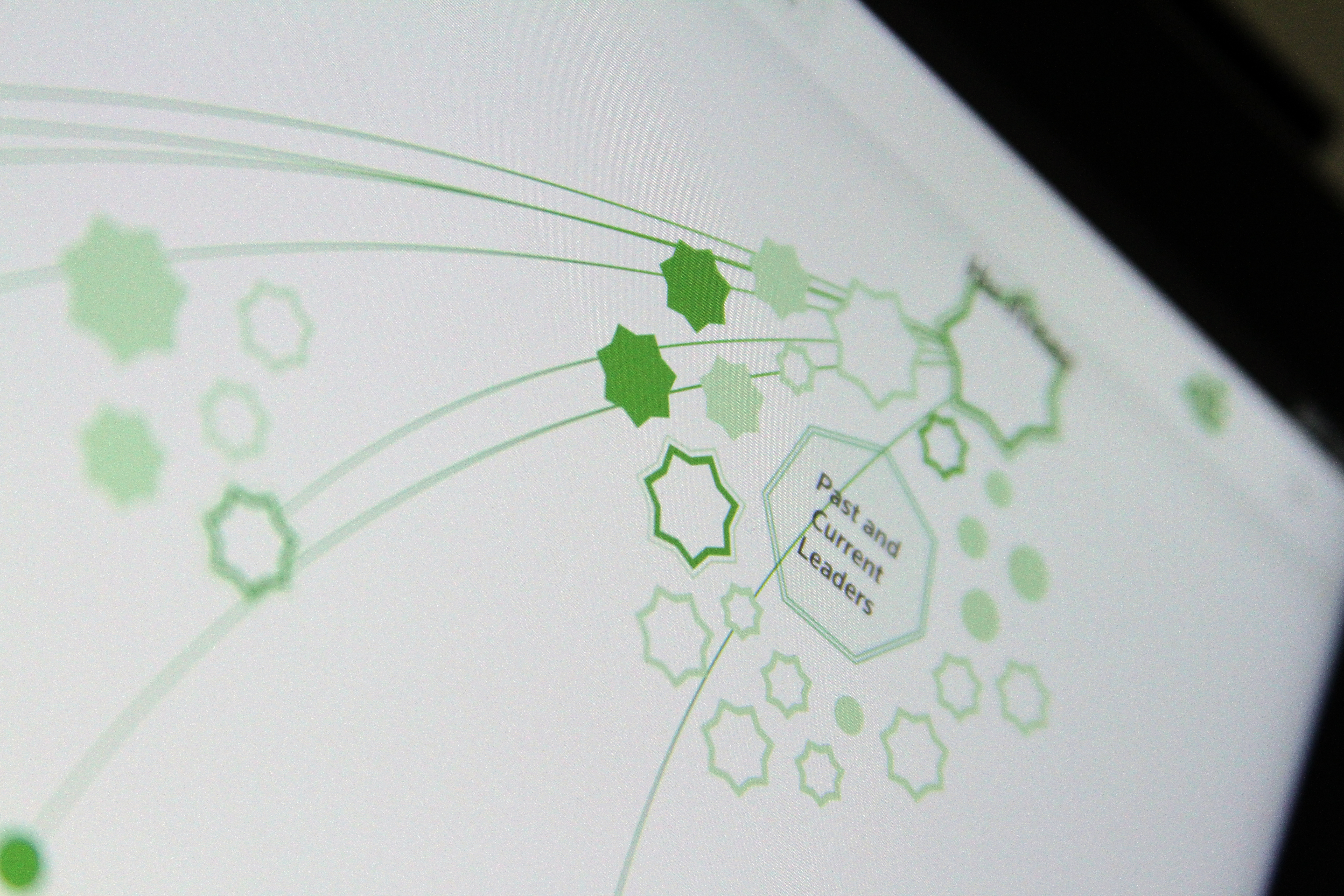 Amidst the flurry of activity this week, our friends at Thomson Reuters wrote about the project from their perspective, outlining the goals and scope of Connected China:
We'll be following up this week with more in-depth looks at the process of building
Connected China
. But in the meantime, Thomson Reuters has produced a
series of introductory videos
. This introduction to the Social View is a great place to start:
Check out the whole series on YouTube!