Though we've been busy with client projects in the office, we've also participated in a flurry of speaking events and conferences in the last month.
Mark and I recently spoke at Visualized in New York, which is a conference that brings together designers, storytellers, and technologists to explore the future of information communication. The conference organizers asked us to speak about our work on Scaled in Miles, which looks at the career and collaborations of Miles Davis. Keeping the talk to a single project was a great way for us to outline our initial passion for the topic, and describe the process of applying a single dataset to multiple mediums ranging from an interactive web app to a printed poster. A video of the talk will be posted soon, so stay tuned.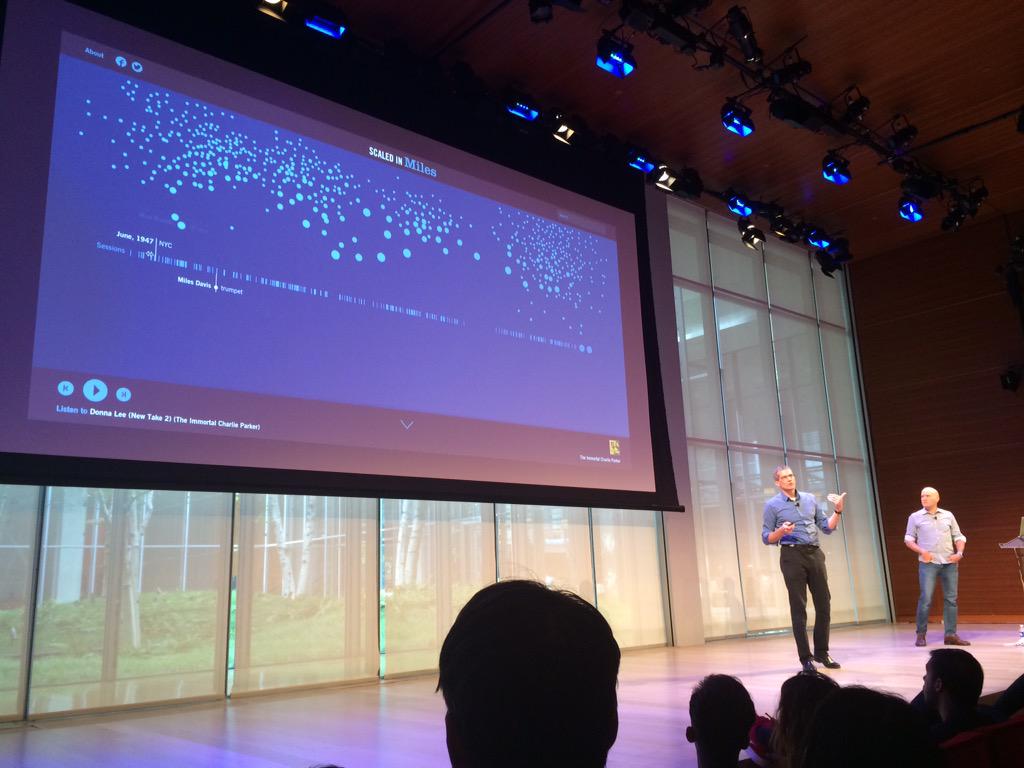 Last month, I spoke at Carnegie Mellon University to the Themed Entertainment Association (TEA) SATE Conference. It was fascinating to learn about the future of experience design within theme parks from speakers from Disney World and Universal. I was able to speak about how we design with data across diverse audiences, and how it can be applied across all scales — from a mobile device to an architectural installation. This talk will also be available soon.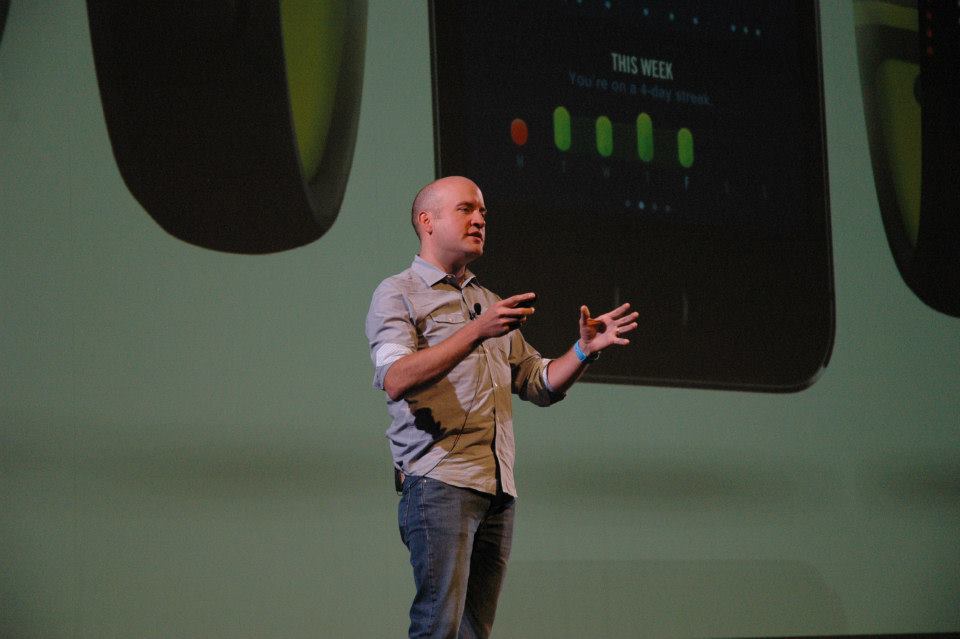 And this Thursday Ben will be speaking at PopTech in Camden, Maine, which looks to be a really exciting conference. With this year's theme of "hybrid," the conference will explore how people, projects, and ideas bring about thoughtful and unexpected solutions that combine art and science, among other disciplines.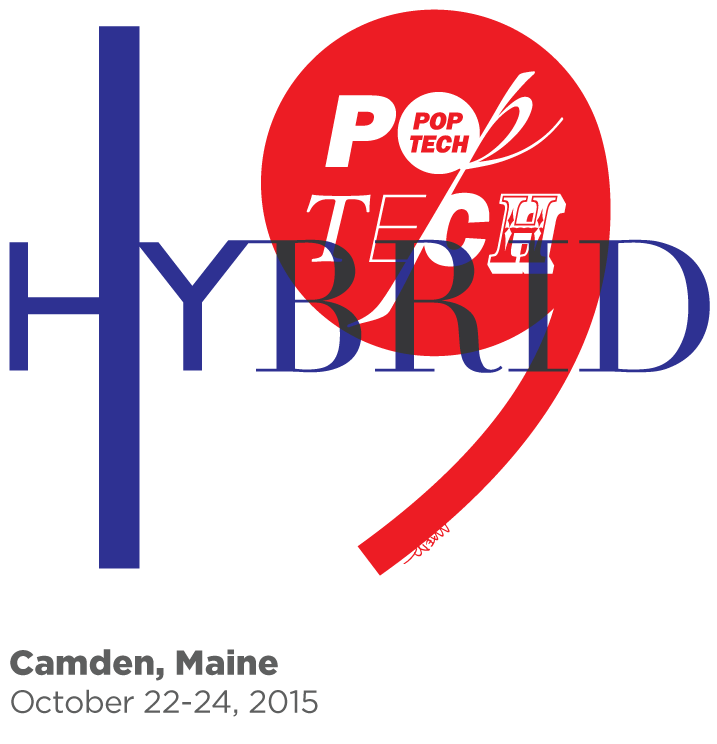 Stay on the lookout for upcoming events, or check out some of our past talks here.