Last Thursday, we joined the studios of
Design I/O
and
Sosolimited
for a 
second annual
gathering. All three teams met in Salem at the historic
House of the Seven Gables
, and spent the day sharing recent projects and discussing topics centered around the convergence of art and technology.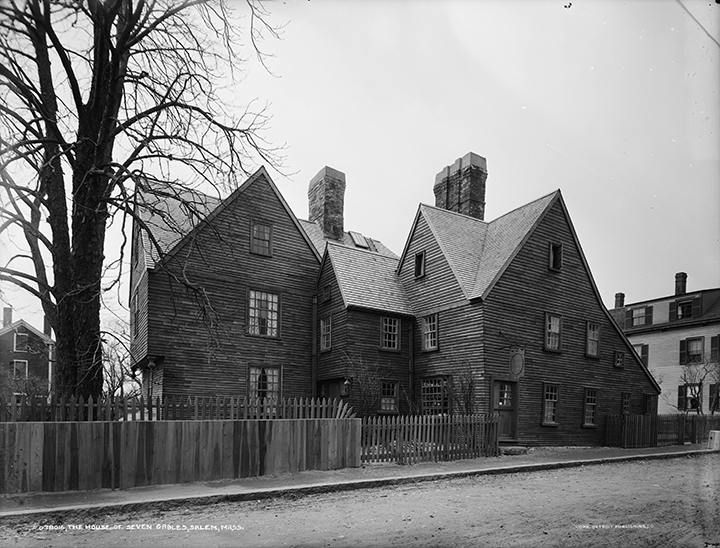 I worked on a visual identity for the conference, and wanted to develop something that combined technology and design with our location in Salem, Massachusetts. I started with sketches of bitmapped black cats, which evolved into a typeface and gifs of a cat that coughs out data hairballs and binary code. The event schedules were delivered in customized black envelopes, and the bitmapped cats made their way on to people's name tags. This year the conference was entitled 'DeSoFa,' which combines the first two characters of the names of the studios.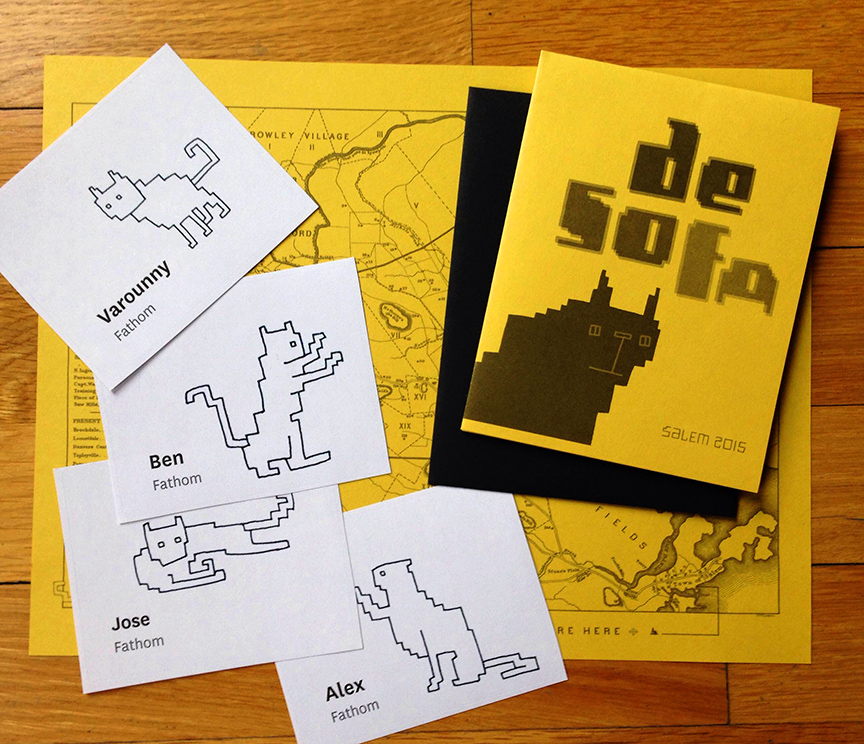 It was really interesting to see what everyone has been working on. SOSO shared their Innovation Clock with us, which sparked an interesting discussion about sifting through the noise of Twitter for meaningful dialogue.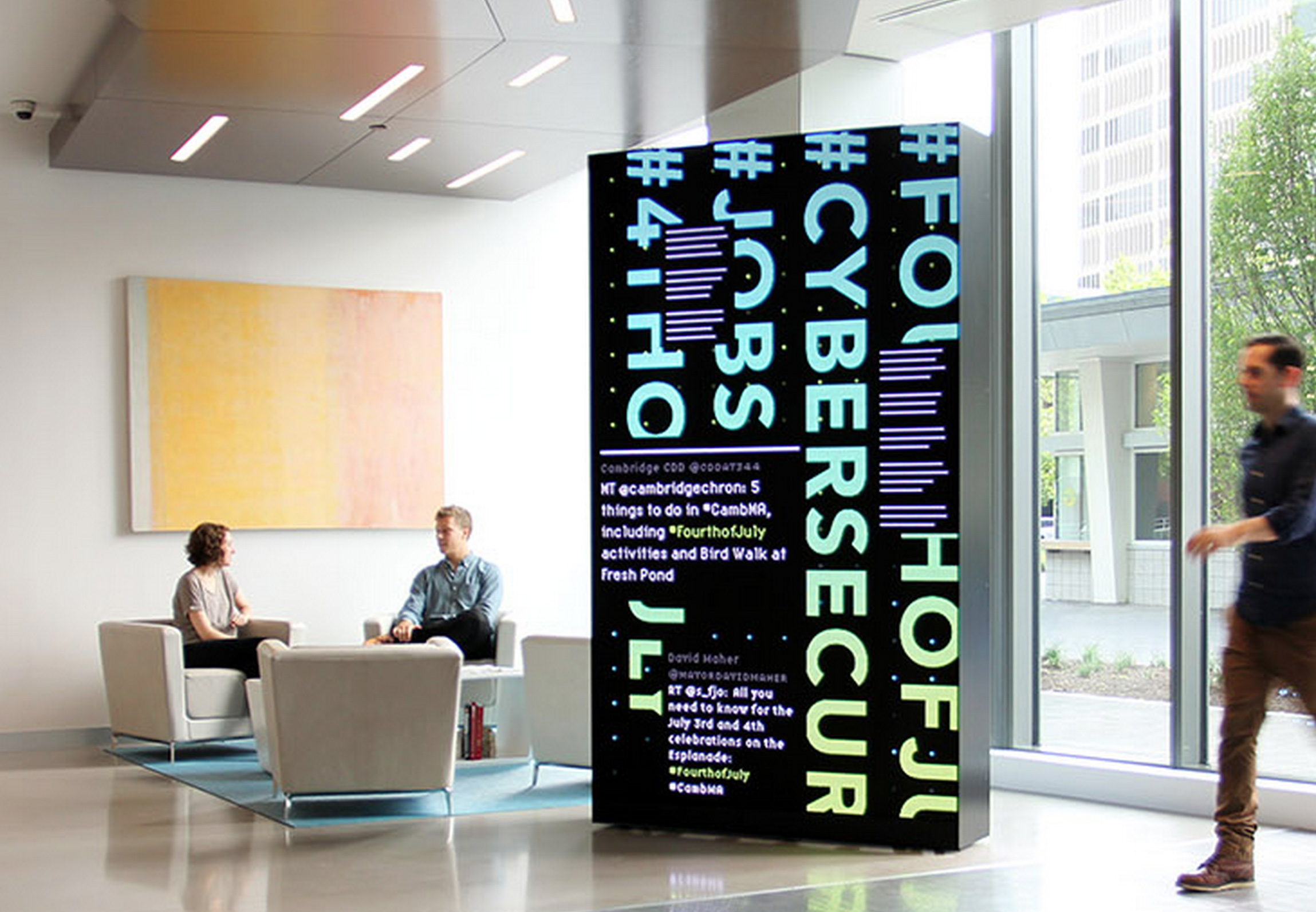 Design I/O spent an hour walking us through their interactive installation, Connected Worlds, which was recently unveiled at the New York Hall of Science. Design I/O and their collaborators created an entire digital ecosystem of an astonishing scale and scope.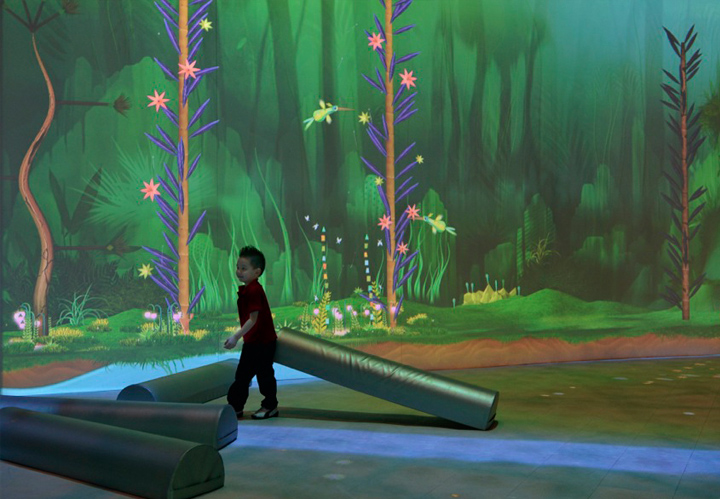 I also really enjoyed hearing more about the Global Animal Trade interactive piece our team did for National Geographic. Though I had some familiarity with this project, it had wrapped shortly before I joined the office, and it was fun to hear the early stages of the project discussed in greater detail. A lot of the animal trade statistics were in completely different metrics, and there is no easy conversion between "centimeters of whale," and "metric tons of caviar" – so a lot of work was needed at the outset to sift and organize the information. (Alex now has a fascinating reservoir of information on what strange and obscure animal parts are traded for even more strange and obscure reasons, which made for a very lively discussion at lunch.)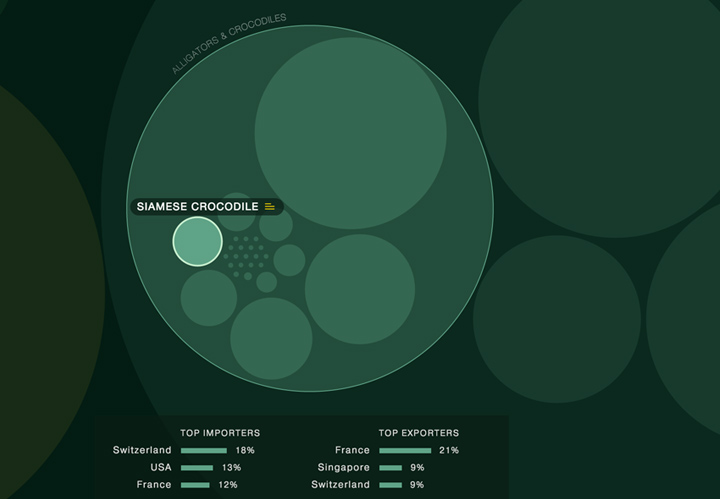 One of the highlights of the day was the Fast Ferry from Salem back to Boston, which was true to its name. It raced back to Long Wharf at such a fast clip that many of us were nearly blown overboard. Regardless, we clung to the rails of the prow to see the expansive views of the coastline and glowing summer sky.
With one more design gathering for the books, I'm looking forward to next year's adventure!