Liner notes, jazz, and an early morning with BBC
Scaled in Miles
was recently featured on the BBC Radio 4 Today programme. The show's producers had an interest in the role of album covers from the days of
12" LP's
, and their counterparts in the digital age.

When I was a kid, I would often contemplate the twelve square inches of cover art (or more) while listening to my favorite albums. As I got older and my tastes shifted towards jazz, reading the liner notes provided helpful hooks for finding new artists, and described the historical context of what I was hearing. With digital streaming, you don't get that large artifact to read, hold, and ponder. What can be done to rekindle that experience?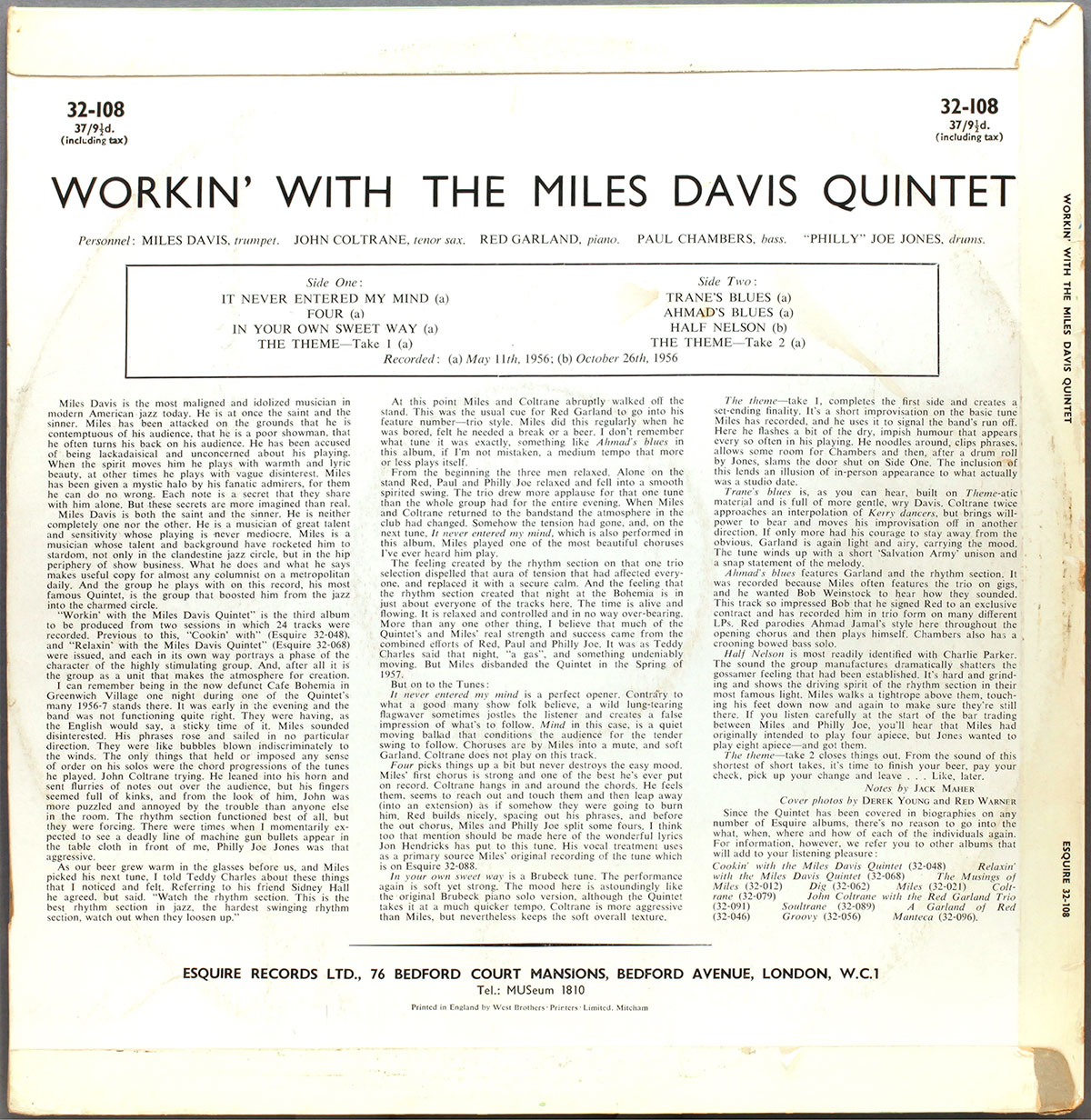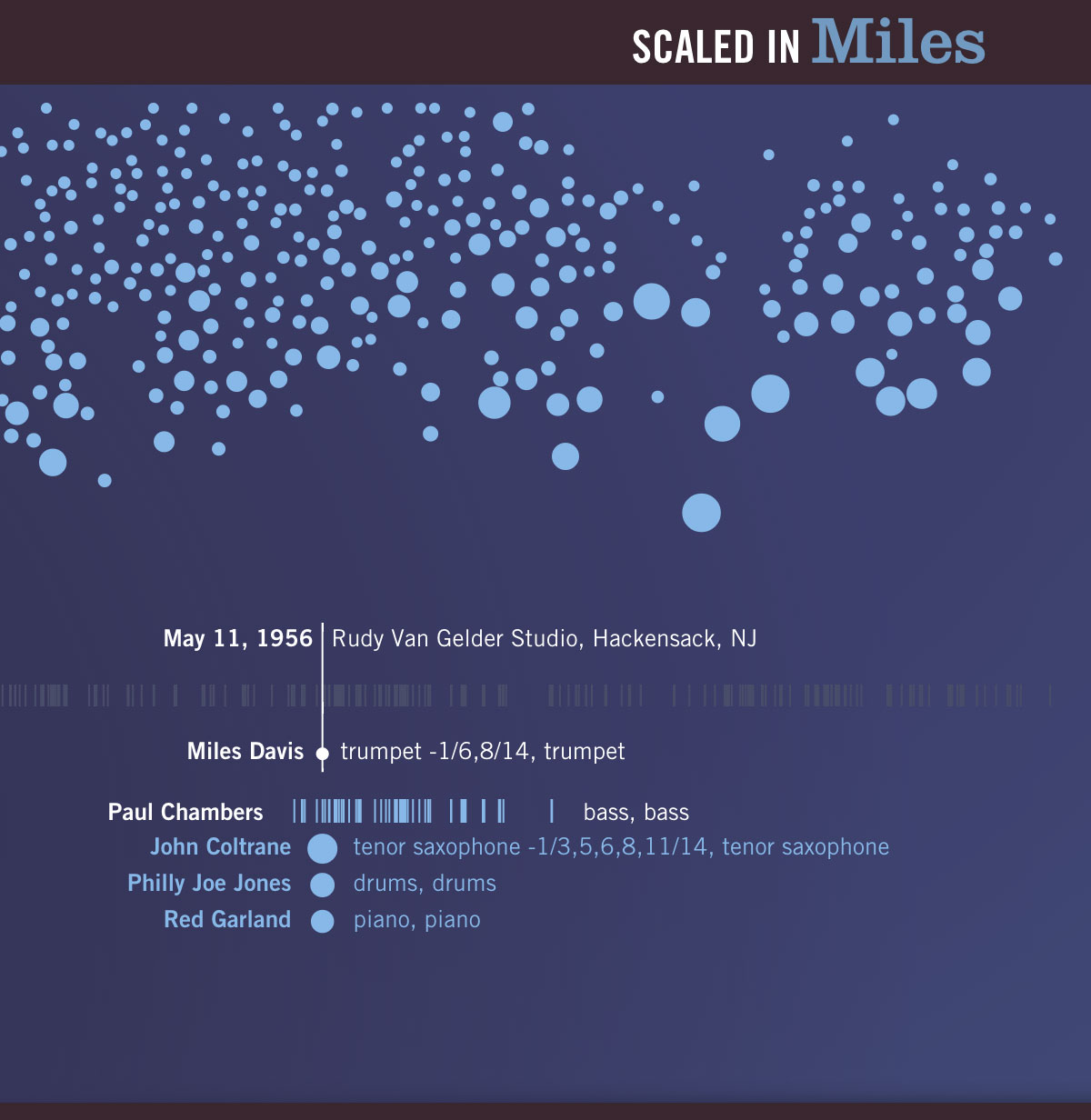 It was in that context that we were contacted by Bernard Achampong of the BBC to see if we might be interested in discussing Scaled in Miles on the radio. In his view, our piece is like a set of liner notes for an artist's entire career, as it shows all his collaborations and how they link to key recordings. Since we were scheduled to be live on air for a morning segment, James and I gathered at my house at 4:00 in the morning for the interview. Alas, the spot was so quick that James's dulcet voice did not have a chance to grace the British airwaves, though his moral support was invaluable.
Our segment was paired with artist Matthew Cooper, whose most recent project doubles down on the power of printed album sleeves. Using innovations in printing technology, each individual album cover features unique artwork. Having spent some time staring at Mr. Cooper's work in the past, I was disappointed that we didn't have time to talk with him on air.
You can check out the entire episode on BBC Radio 4's podcast (we go on around the 02:23:20 mark), or listen to just our segment here.