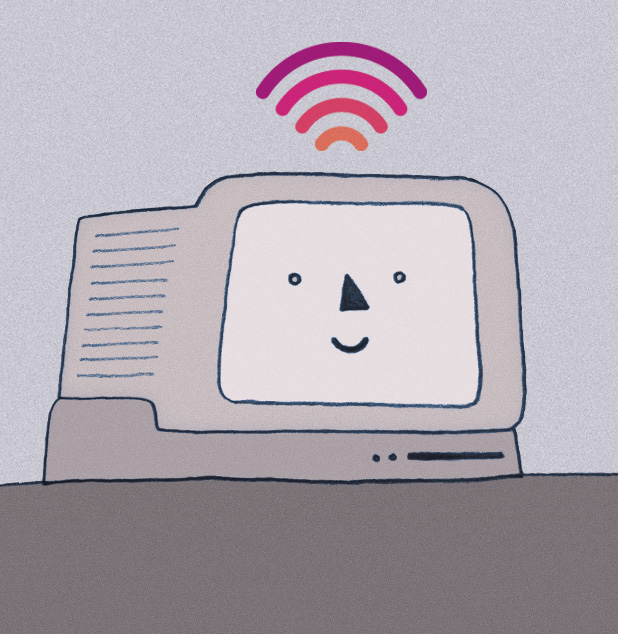 The Statistical Symphony
Data is all around us—even in places you might not think to look. We talk to an archivist for the New York Philharmonic and a Columbia researcher to learn about how digitized records are helping shape our understanding of culture and class in the 20th century.
Music by: Ludwig Van Beethoven, Johann Strauss II, Aristodemo Giorgini, and Silent Partner.