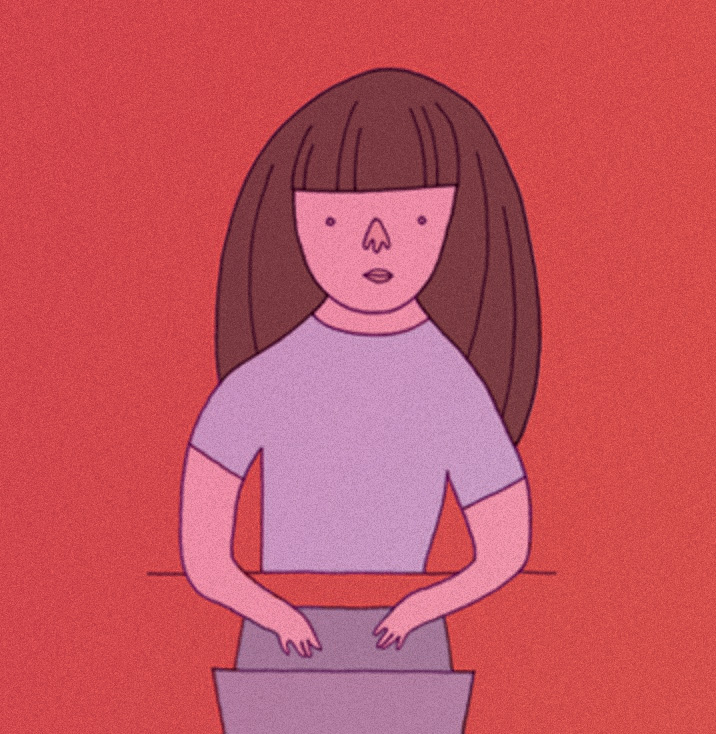 Let's hear it for the girls!
In the spirit of upcoming Women's Equality Day, we looked into the many factors affecting ladies' participation in tech fields—most of which are not captured in the numbers. We spoke with p5.js creator, Lauren McCarthy, Harvey Mudd College president, Maria Klawe, and many others to learn about the subtle, nearly invisible gestures and structures that make participating in the field more difficult for those who are underrepresented.
Lauren McCarthy gives us the lowdown on the unexpected ways in which gender becomes relevant, when it shouldn't.
Harvey Mudd president Maria Klawe and our own Leslie Watkins give us the scoop on a moment that nearly broke the internet in 2014— when Microsoft CEO, Satya Nadella, said women should work hard and trust the system.
Music by: Inara George, Chris Zabriskie, Broke for Free, Brown Bird, Entertainment for the Braindead, Podington Bear